Powerful and affordable
Instantly upgrade your spectrophotometer with the latest nanotechnology
The NanoCuvette™ One is an excellent improvement in workflow for quantitative analysis in numerous industries such as biotechnology, pharmaceuticals, chemistry, foods and industrial applications for quality control.
The NanoCuvette™️ One integrates a patented optical technology on the cuvette surface that bends the light beam to analyze a range of compounds. Thereby samples such as carbohydrates or proteins can be quantified label-free without extensive laboratory labor. Furthermore, the technology allows for chemical or enzymatic kinetic studies.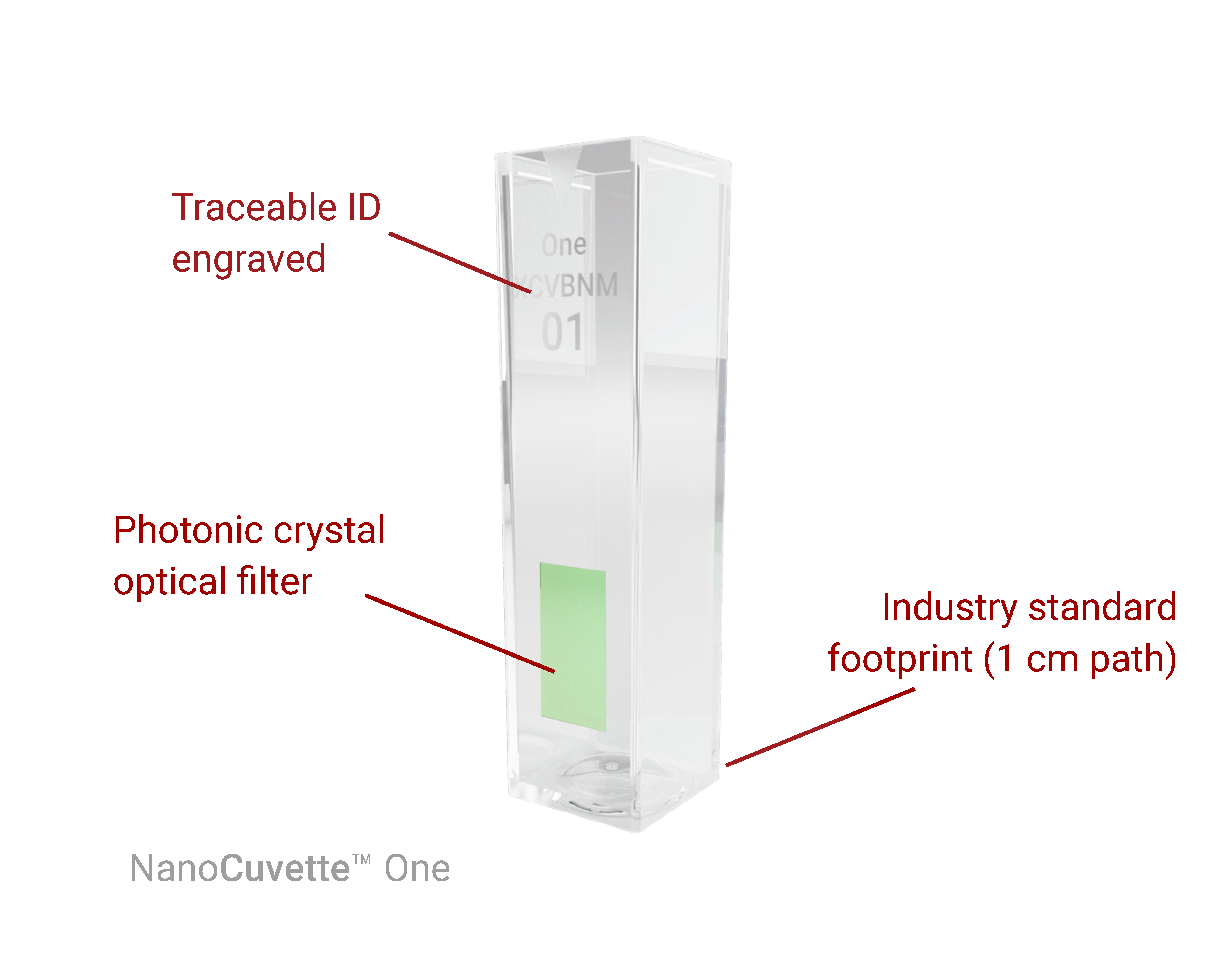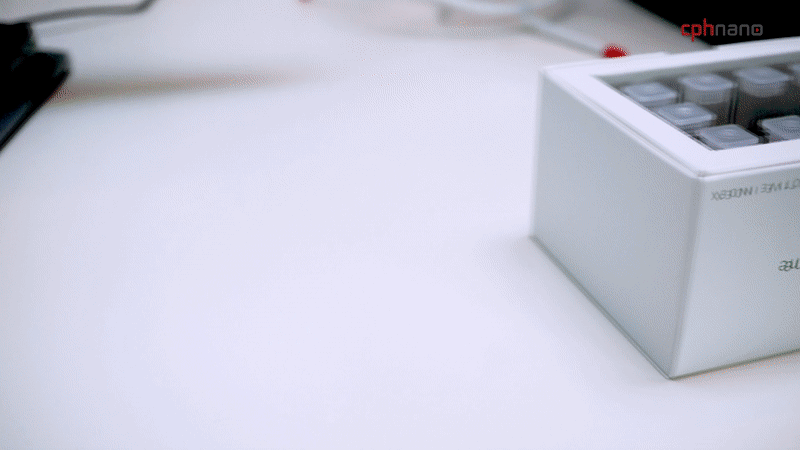 Official distribution partners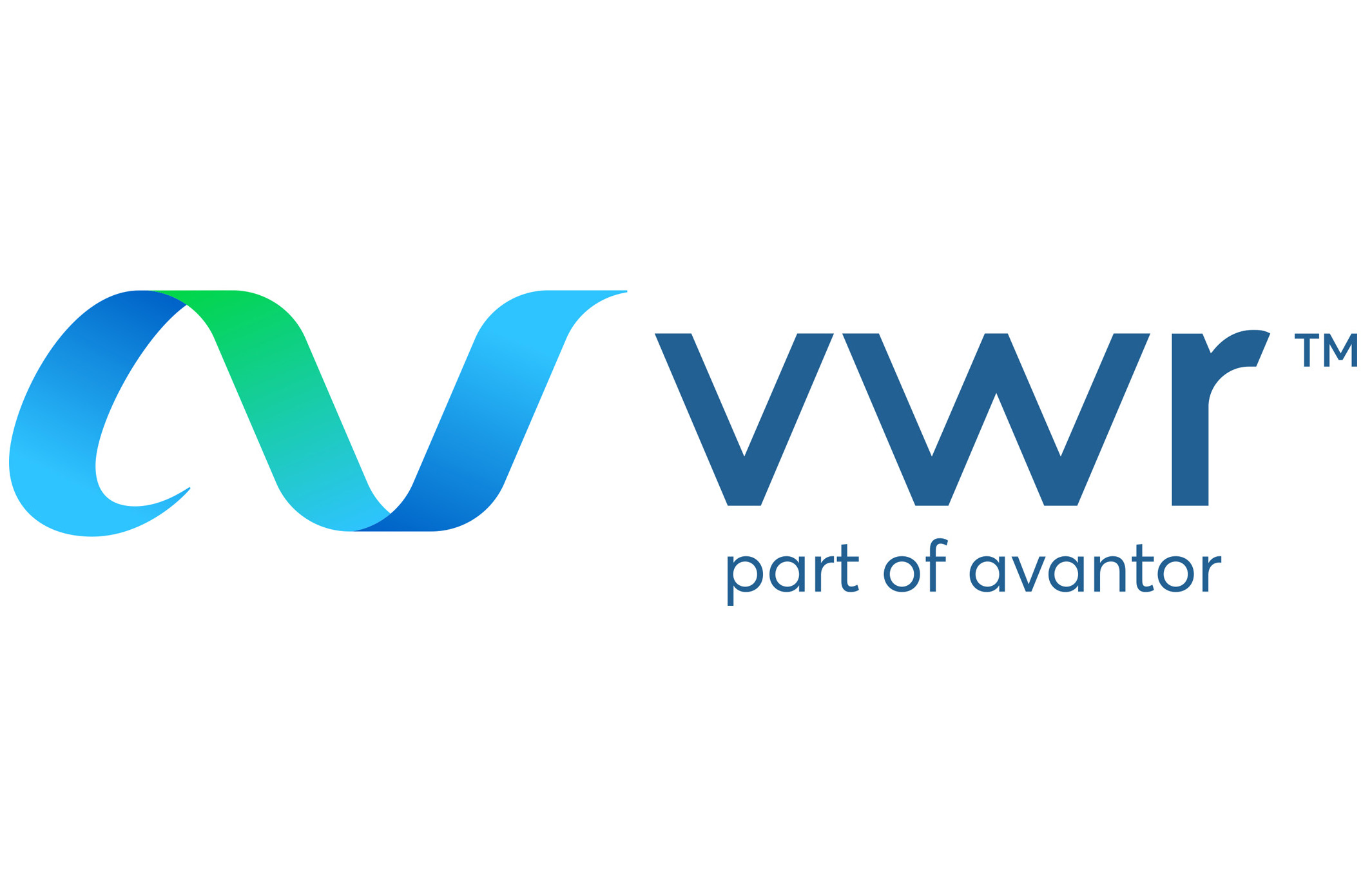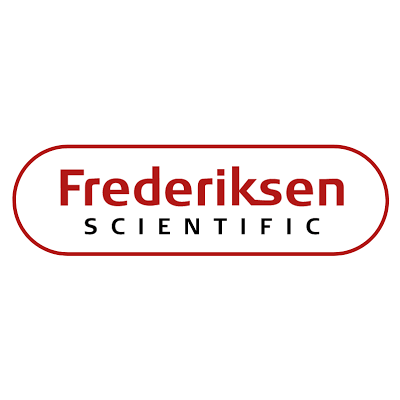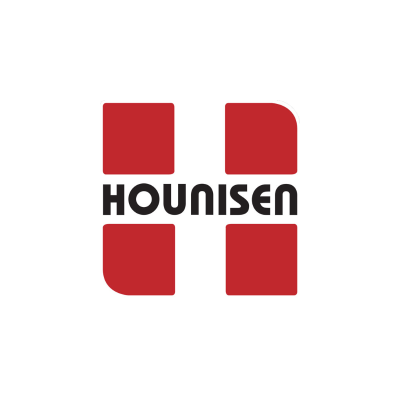 Since 2015 we have helped customers around the world
NanoCuvette™ One in practice
Today we support +450 UV-Vis models from more than 75 brands
Supporting every customer, every instrument*
*Including ACTTR, Agilent, Amersham, Aminco, Analytik Jena, Aqualabo, Aqualytic, Aurora Biomed, Auxilab, Avans, Azzota, Barnstead Turner, Beckman Coulter, Biochrom, Bio-Rad, BMG Lab Tech, Boeco, Cecil, Daigger, DeNovix, DLAB, Dynamica, E-Chrom Tech, Ecroskhim, Edinburgh Instruments, EMCLAB Instruments, Eppendorf, Faithful, Femto, GBC, Hanon Instruments, Hewlett-Packard, Hitachi, HORIBA Jobin Yvon, Jasco, Jenway, Labman, Labomed, Labtron, LLG-Labware, Lovibond, M&A Instruments, Mapada Instruments, Metash, Metertech, Mettler Toledo, Mikrolab, Molecular Devices, Ocean Insight, Onda, PerkinElmer, Persee, PG Instruments, Pharma Test, Pharmacia, RIGOL Technologies, Safas, Sarspec, Sartorius, Scinco, Shimadzu, Spectronic, Spectroquant, Thermo Scientific, Transasia, Uniequip, Unico, U-Therm International, UVIKON, Varian, VWR (Avantor), Walden, Xylem, Yoke, Zuzi and many more.
Contact us for more information on your specific instrument.
Use our cuvettes and software to upgrade your UV-Vis instrument
Why Choose Us?
Supports Old Hardware
NanoCuvette™ One works with your existing UV-Vis spectrophotometer. Read more here.
Designed For Humans
Easy to use with no special training required. Online support included.
Fast and Easy Results
Results are calculated based on spectral analysis in less than 5 seconds. Read more here.
Unique Traceability
First in the industry, each cuvette is marked for traceability and access to online calibration data.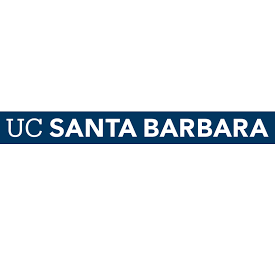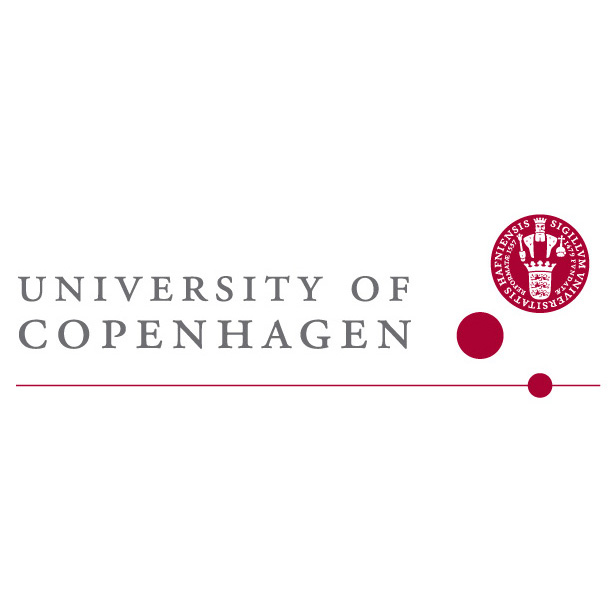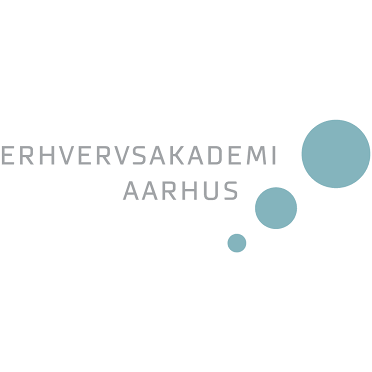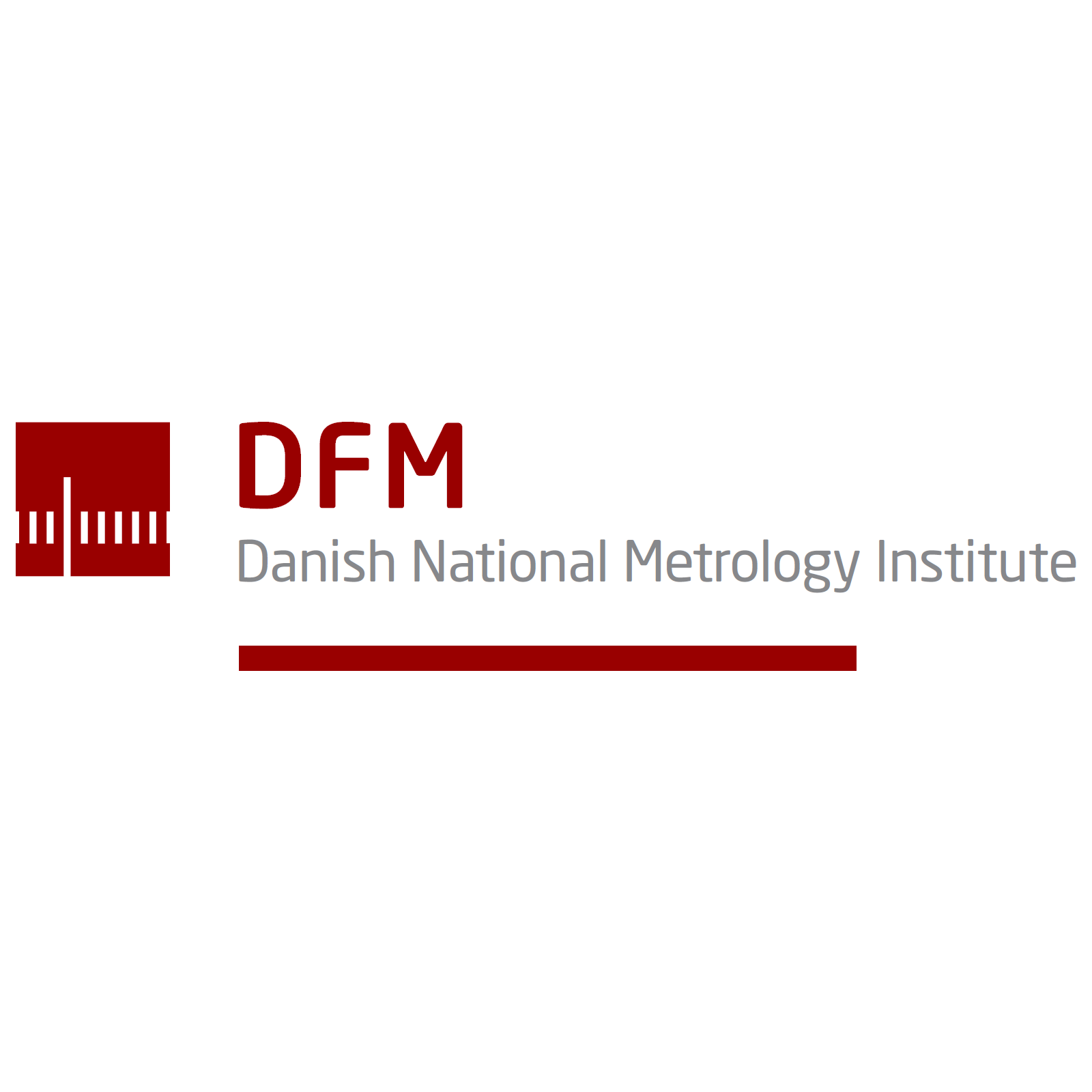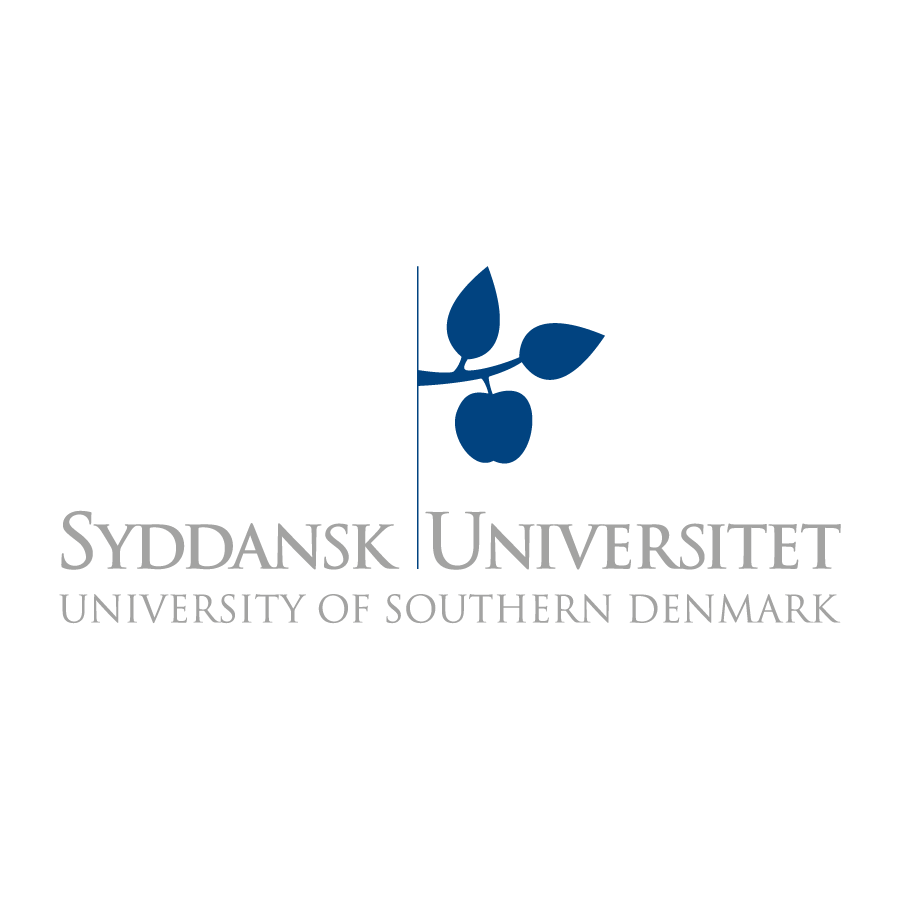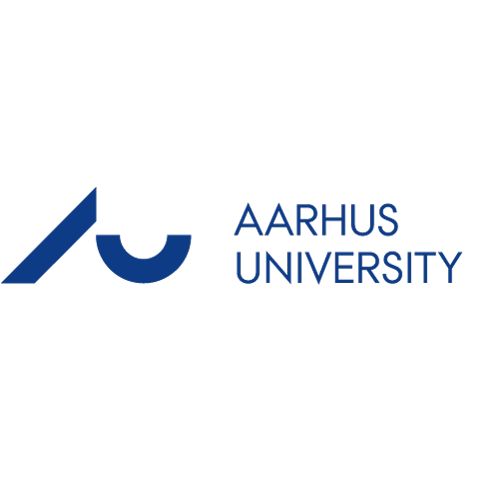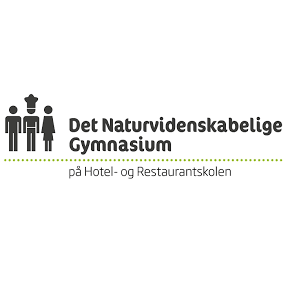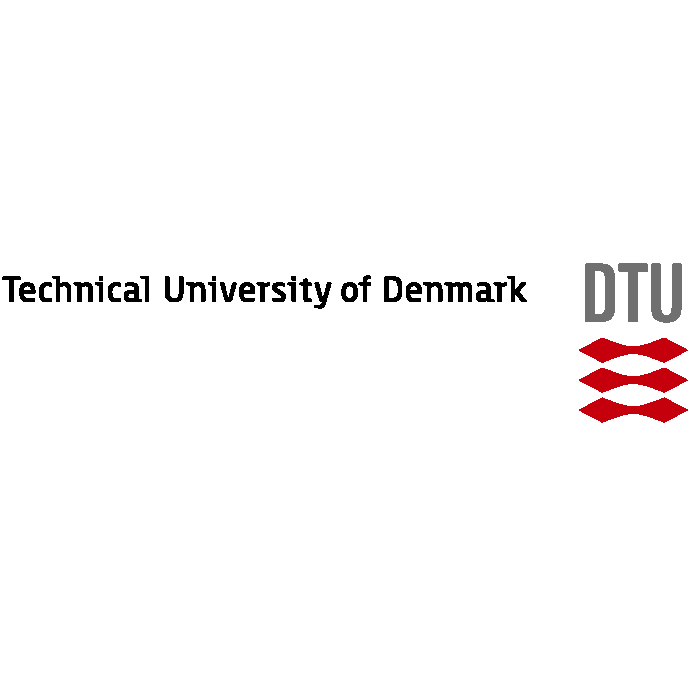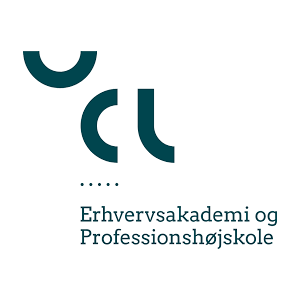 I think, it's a game changer in this industry. Palak Sehgal, CSO, Nordetect
There is a need for a fast and reliable method when working with small protein concentrations in R&D. Here the Nanocuvette™ has potential to become a standard. Michael Bernard, Adjunct, Absalon
The interesting thing is that the new technology is in the sample holder and not in the instrument itself. Thus, existing older measuring equipment may continue to benefit in schools' chemistry and physics education. The data collection takes place digitally with many possibilities for subsequent data processing and data management. Martin E. Vigild, PhD, Assessor, Member of the Danish Academy of Technical Sciences, past President of the European Society for Engineering Education
It can provide new opportunities to reach out to customers and show what our products can do for them. Gernot Abel, PhD, Manager, Novozymes
The Nanocuvette™ products and its associated online analysis software provide students a unique possibility to learn how to operate and understand big data in the future. Lone Bruun, PhD, Publisher, Epsilon
Such a dynamic range in refractive index, I think that's cool. Daniel Trimarco, PhD, CEO, SpectroInlets
A new and innovative solution to our customers, which saves time and gives more reliable results. Jan Locher, CEO, Hounisen
Ready to shop NanoCuvette™ One?
Get upgraded for down to
0.02 € per measurement

all included*
Order directly with one of our distributors for swift delivery in +20 European countries
Order today and measure tomorrow
Your local distributor not on the list? Contact us at sales@cphnano.com and we will get back to you within 48 hours.
*Purchasement of NanoCuvette™ One at reseller includes life-time access, data storage and quarterly upgrades to SpectroWorks™, free support and individual calibration for best performance. Price per measurement may vary depending on sample and use.
Since 2015, labs around the world have used our patented cuvettes and cloud software to upgrade their UV-Vis instruments. Today, our offerings include NanoCuvette™, SpectroWorks™, SpectroLink™ and SpectroShell™ available via our trusted resellers and partners in more than 20 countries.